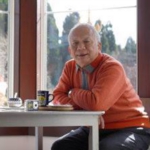 京都工芸繊維大学・米国コロラド大学・中国哈爾賓工業大学深浅大学院、客員教授
「価値創造への挑戦」結果として勝つまで負けない挑戦と忍耐!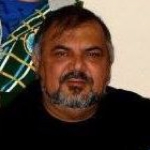 米国:コロラド大学教授
Innovation and creativity are twin sisters. Art is an expression of creativity and it is always full of innovative characteristics. Your idea of linking innovation to musical arts and production is an excellent one, as content in the media age is very valuable and can sustain a whole industry with global consequences -vis a vis, Hollywood and Bollywood in India. Also, the accumulation of art in its many forms is in itself the heritage of culture, which has deep connections with the spirit of a nation. The name i-POP is very suggestive and can transform the desires to create and contribute to the existing culture in young people. It is for the young that the future arrives, and the past is well remembered as time goes on. Good idea to foster innovation in the arts.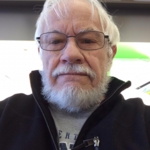 米国:Symetrix 社長
Great idea. This should fall under Entrepreneurial engineering. This certainly involves invention, innovation and talent.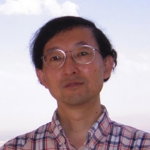 元パナソニック研究部長
It was really enjoyable and stimulating music. Rena's lyrics told us how important it was to believe herself to become a professional musician. That's why I feel the concert was innovative.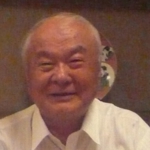 元NHK研究主幹
Innovative POPs seems a revolutional approach to encourage the entrepreneur mind as same as to develop new technologies.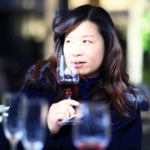 台湾:Acer Investment Director
When I clicked the youtu.be link to listen to Sato San's
music, it soon relieve the exhaustion of my busy soul and body.
〜Message,1/7/2015〜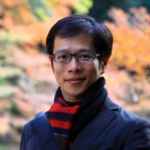 台湾:SOC社CFO
This meaningful topic will fit what happens in Kyoto and in Japan right now. I believe your art performance will inspire all the innovation entrepreneurs in Kyoto and on earth. Congratulation to you and best wishes to your popular album.